WE CAN HELP
Our integrated real estate division, duly licensed to provide real estate agency services in Dubai includes a variety of services ranging from sourcing properties to arranging complex real estate deals involving large-scale commercial projects (e.g. hotels and hotel apartments, single-owned buildings, plots for development, commercial and residential projects, etc.).
Whether we are working with business owners, investors, individuals, or corporate groups, they can benefit from our industry know-how, extensive market research processes as well as our strategic planning that will guide them in making the right decisions.
We deliberately target major real estate developments in prime locations in Dubai, specifically advising on complex transactions, helping to secure the opportunity, expedite the process and ensuring the deal is in the best interests of the client. At the same time, maintaining the Group's high standards of confidentiality and security of the non-public personal and privileged information.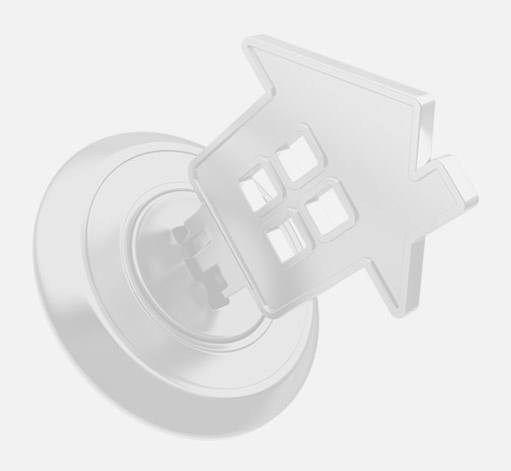 Reach Out
We'd love to hear from you
FORWARD THINKING
Additionally, we assist existing customers with specific requests for conventional real estate brokerage services related to the office and residential properties.
SOURCING OF POTENTIAL BUYERS AND THE PROJECTS FOR SALE
ARRANGING COMPLEX REAL ESTATE TRANSACTIONS
PROPERTY PORTFOLIO MANAGEMENT
ADVISING ON STRUCTURING OF REAL ESTATE TRANSACTIONS
ASSISTANCE IN LIAISING WITH SELLERS AND BUYERS
ACTING AS A REAL ESTATE AGENT IN THE LARGE SCALE TRANSACTIONS
ASSISTING WITH DUE DILIGENCE
CONVENTIONAL REAL ESTATE BROKERAGE SERVICES
With a deep understanding and appreciation for the unpredictable real estate climate, our forward thinking, specialized team provides the necessary insight and information, which lays the groundwork for making effective real estate decisions with confidence.