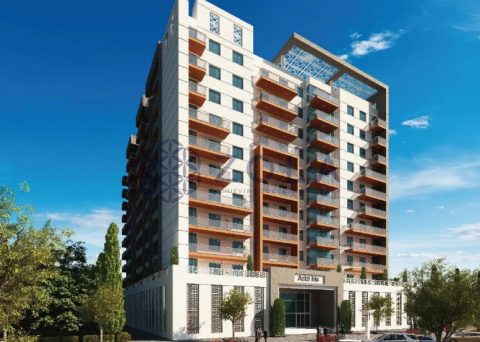 AED 12,000,000

Starting Price
| | |
| --- | --- |
| Type of Property | Apartment |
| Location | Al Furjan, Dubai |
Al Furjan is a residential property development near Jebel Ali in the UAE. Nakheel is the master developer of this project.The Al Furjan development will comprise of four specific villages: North, South, East and West, that will share the samestreetscape designs, network of pathways and access to amenities.Each village will have its own distinct characteristicsthat compliment the other and create a balanced variety of experiences. The project once finished will include 4,000 Houses,Apartments, Hotels and Commercial properties and mixed use plots. Covering a massive area of 5.6 million square meters.The project was projected to cost US$ 1.5 billion.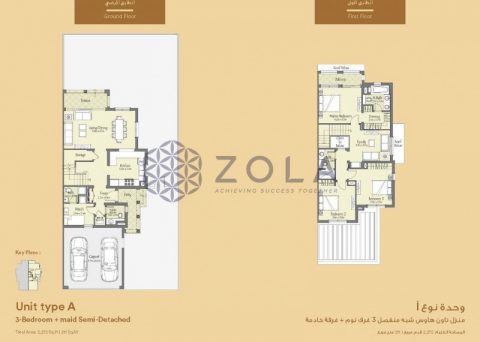 Starting Price
| | |
| --- | --- |
| Type of Property | Townhouse |
| Location | Dubailand, Dubai |
A community with aMediterranean feel.Wake up to the spirited embrace of a vibrantand energetic lifestyle amidst a community ofthoughtfully detailed 2 and 3 bedroomtownhouses at Bella Casa in Serena.Stroll across the green spaces stretchingthroughout a community with unique Spanisharchitecture.Enjoy a break at the heart of the communitywhere a Spanish themed Plaza createsa cheerful ambiance for residents to meet andenjoy outdoor experiences.Serena is a dynamic community located in theheart of DUBAILAND, near Emirates Road.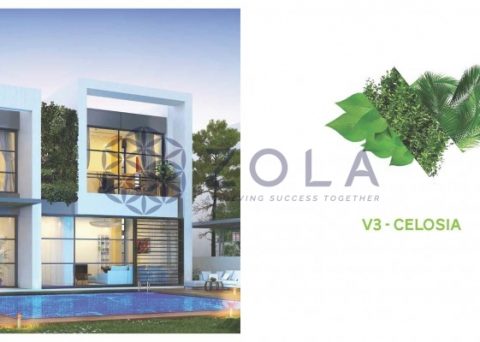 Starting Price
| | |
| --- | --- |
| Type of Property | Villa |
| Location | Akoya Oxygen, Dubai |
Available for sale in Akoya Oxygen with 4 remaining installments of AED 414,865.

For avid naturalists, Claret begins a new
love affair with nature, bringing together
the most opulent homes along 120,885
square metres of lush green expanse.
Within Claret, lifes every need is fulfilled
with effortless ease. Thoughtfully designed
spaces, sleek lines and gratifying leisure
escapes complement the breathtaking
environs to represent a living experience
thats as green as it gets